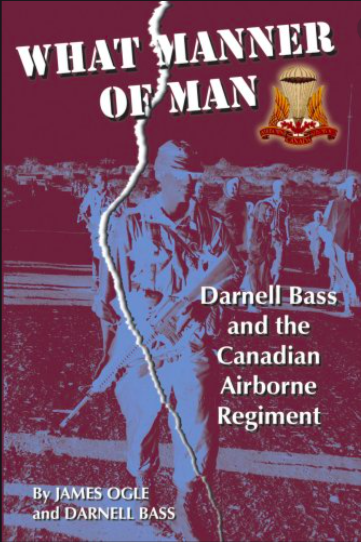 In this episode, host Russell Hillier is joined by author, veteran of the Canadian Airborne Regiment and bank robber, Darnell Bass.
It's been twenty years since its disbandment in the wake of the ill-fated mission to Somalia and yet the legend and mythos of the Canadian Airborne Regiment is still with us. Ask any soldier about the maroon beret, and you're bound to get a passionate response.
Host Russell Hillier joined Darnell Bass to hear about his journey from paratrooper, to armed bank robber, in this no-holds-barred discussion. Find Darnell's Book, "What Manner of Man," here: https://www.amazon.ca/What-Manner-Man-Canadian-Airborne/dp/1897113390
The One Soldier Podcast studies military history from Canada and around the world, by talking to authors and veterans about their experiences, books and memoirs.