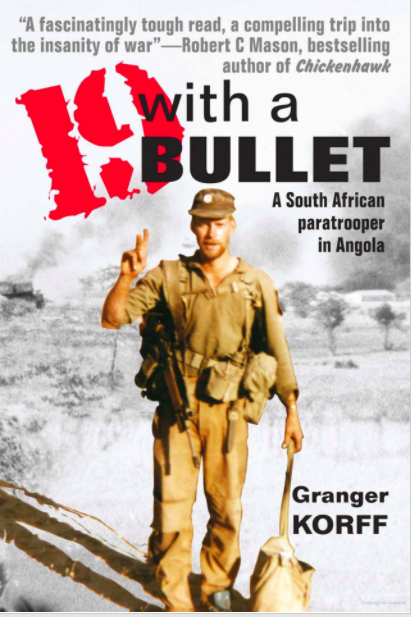 In this episode, host Russell Hillier is joined by best-selling author and veteran of the South African Border War, Granger Korff.
In the early 1980's Granger Korff joined the elite South African Paratroopers, as they battled Soviet and Cuban-backed forces throughout Angola and Namibia.
Granger's book titled 19 With a Bullet, chronicles his life growing up in South Africa and the brutal war the raged along the country's borderland throughout the 1980's. 
Order your copy of 19 With a Bullet: https://www.amazon.ca/19-Bullet-African-Paratrooper-Angola/dp/1920143319