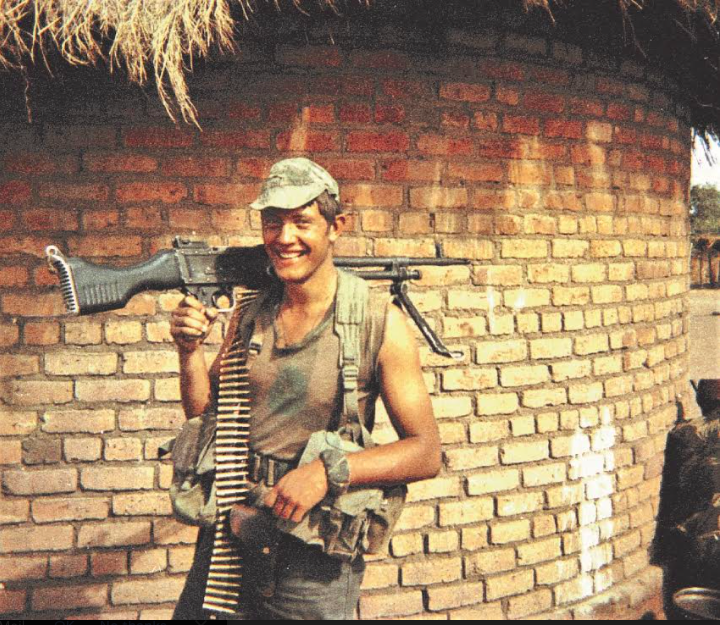 In this episode, host Russell Hillier is joined by John Van Zyl, veteran of the Rhodesian Light Infantry and creator of the Fighting Men of Rhodesia Youtube Channel: https://www.youtube.com/watch?v=vDfQx5rjmSc&t=6s
John talks about growing up in Colonial Africa, the Rhodesian Bush War and what it's like to lose your country.
Background
in the 1960's Rhodesia was a prosperous country, with high employment, a strong currency and little crime. Ten years later and it was all gone. By 1980, Rhodesia had vanished off the map. History is a demanding teacher and the lesson is that things can fall apart quickly, regardless of what country you call home.