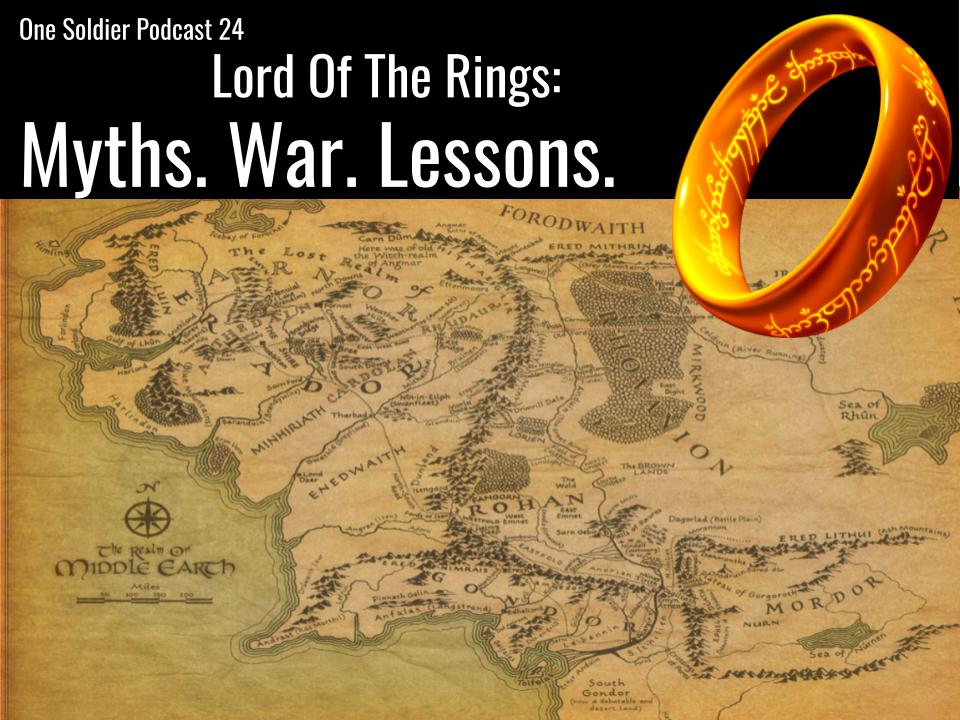 Are the Riders of Rohan akin to Vikings on horseback, or are they Anglo-Saxons?
Is the battle at Minas Tirith analogous to the Ottoman siege of Vienna?
Who are the Orcs in our own lives?
In this episode, host Russell Hillier is joined by Professor of Religious Studies Gerard McLarney, to learn about the myths, war and lessons of Lord Of The Rings.